Consulting for Industries
We Understand
Our search consultants are degreed with extensive experience in the following: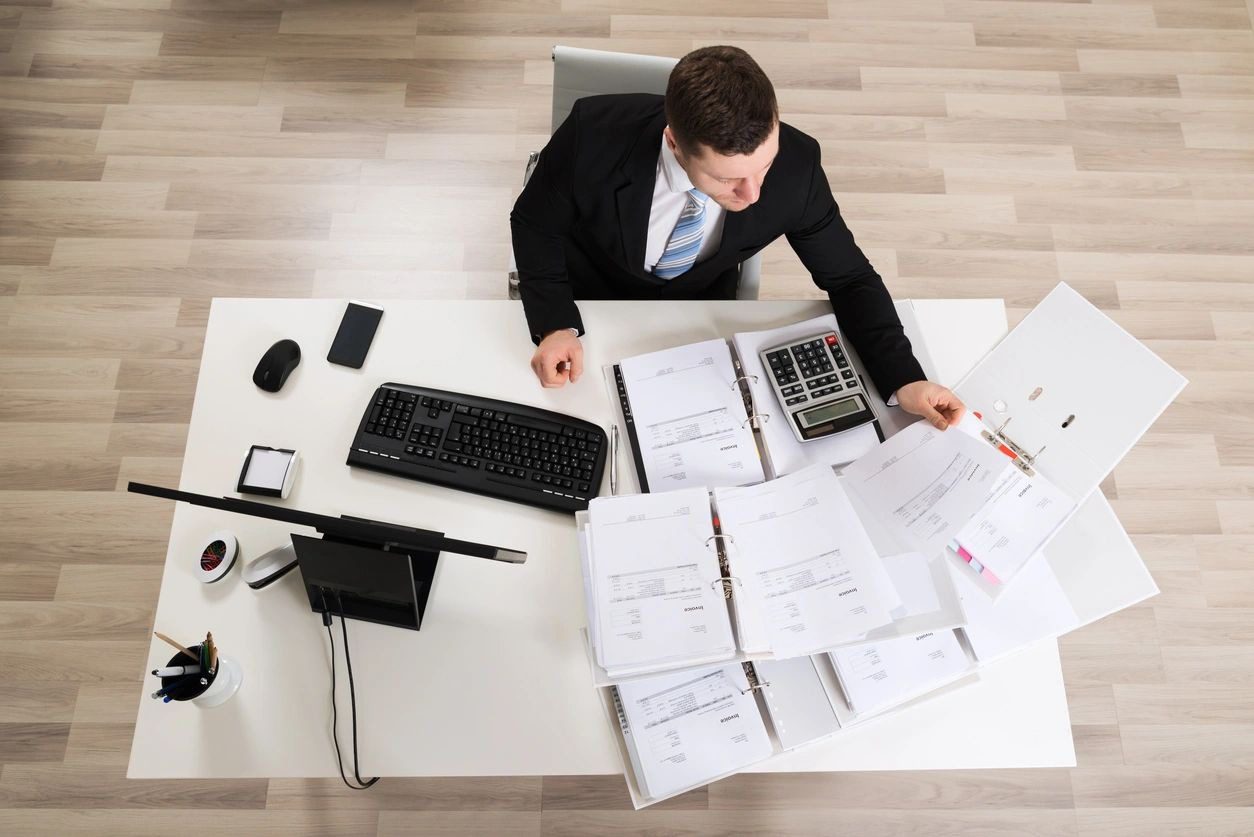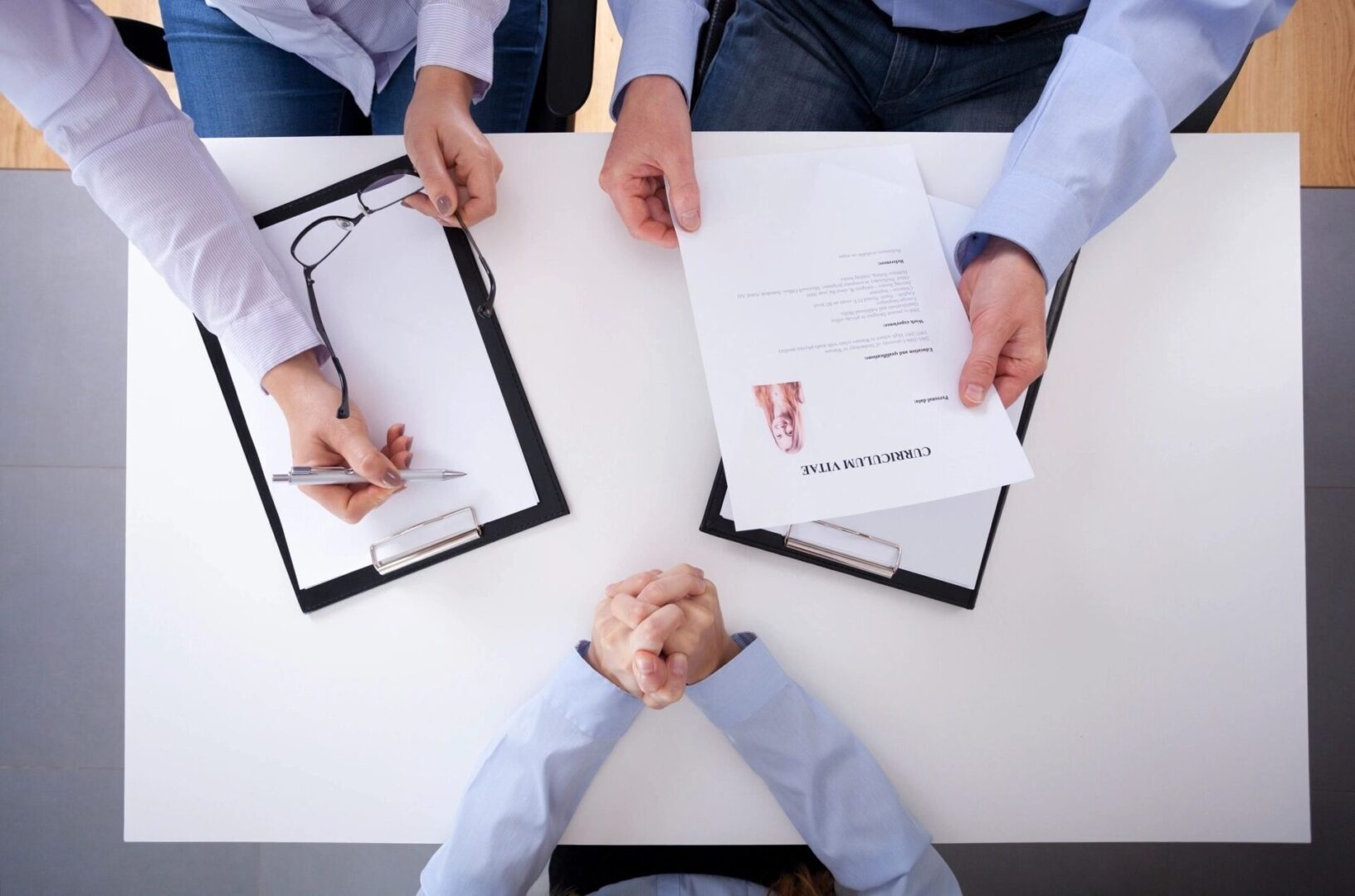 The Best Candidates. The Shortest Time Frame.
We focus on presenting you with the best candidates and save you time by having a thorough understanding of:
Our Direct Hit Process. Your Competitive Advantage.
We search for and present you with the best candidates by utilizing our DIRECT HIT PROCESS (DHP)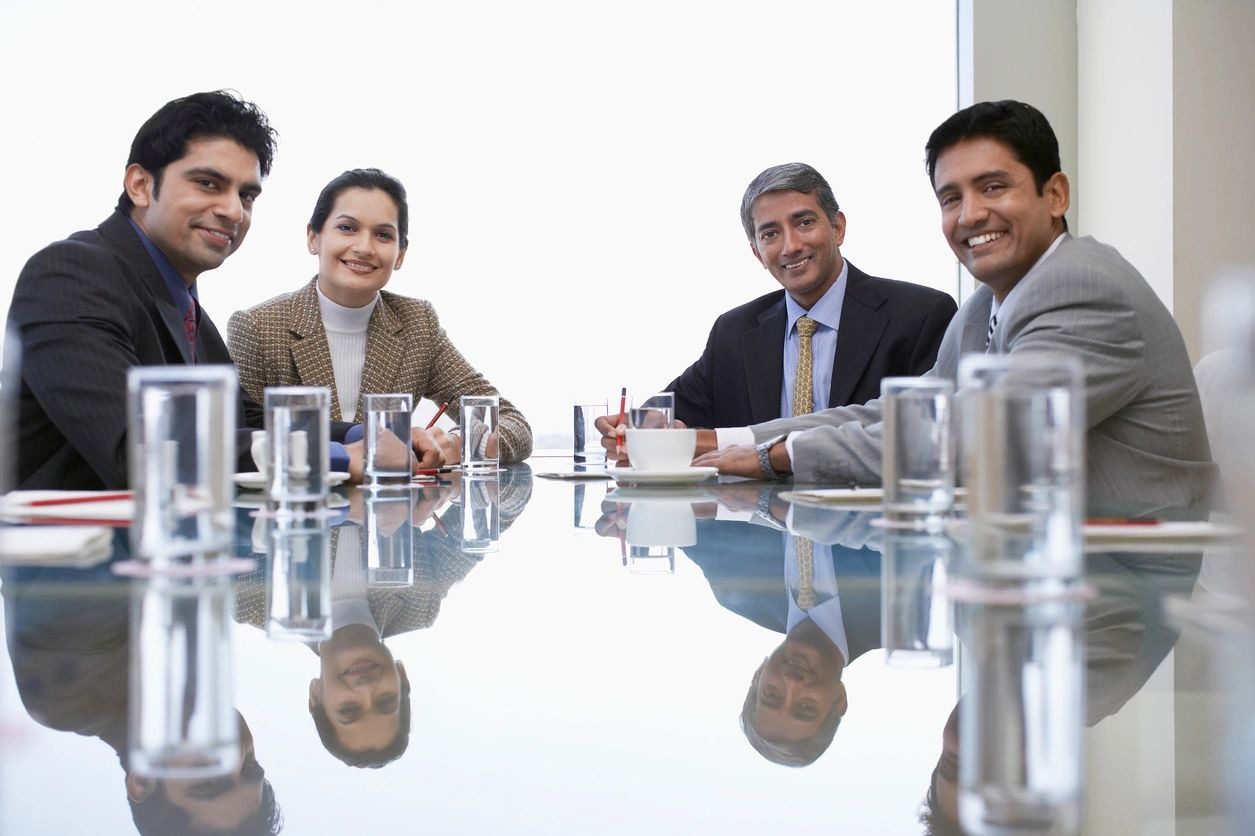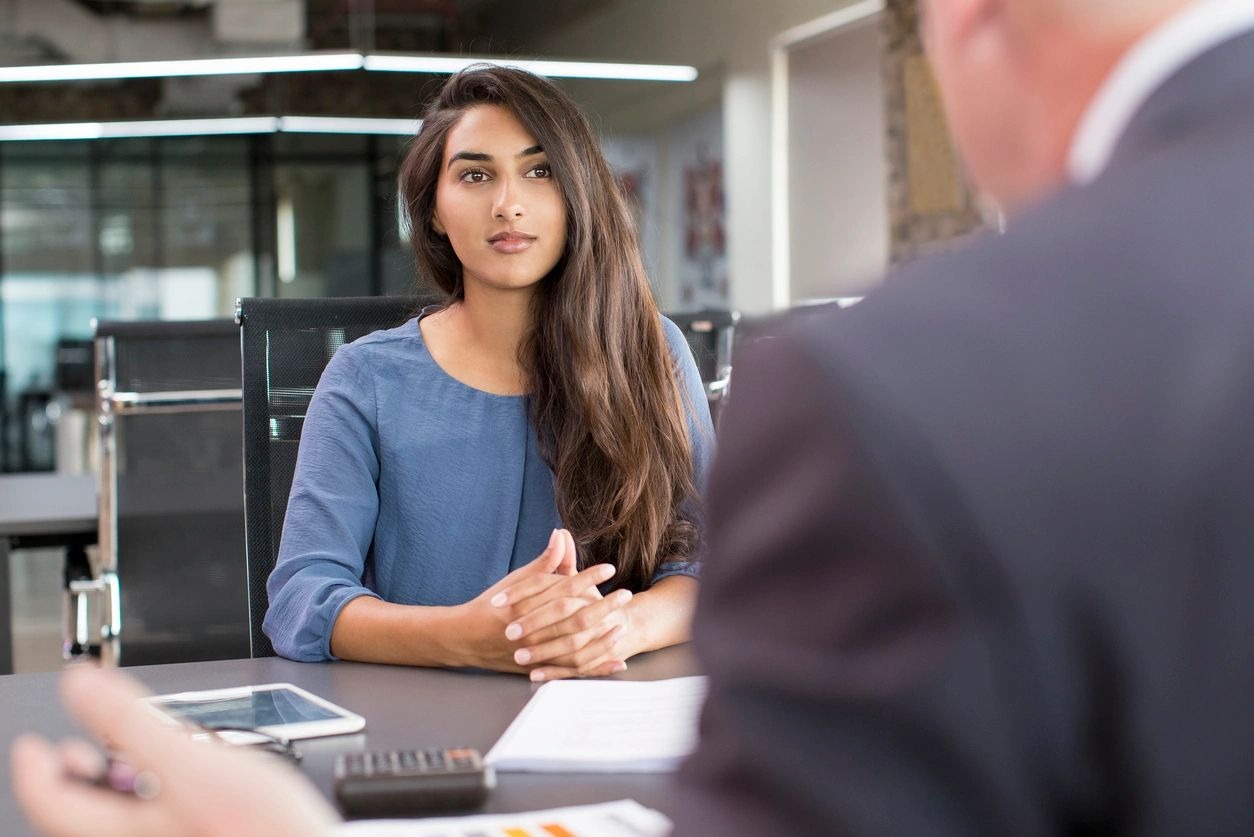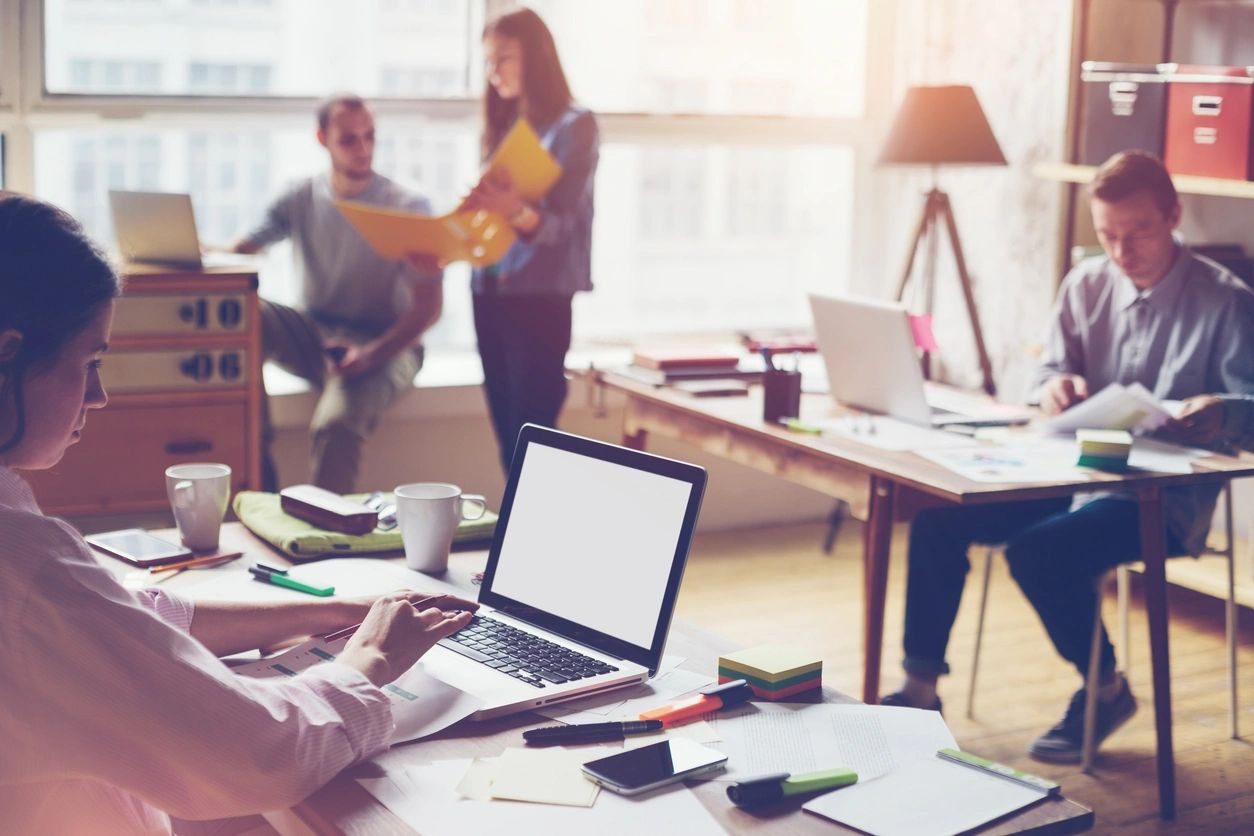 Closing the Deal With the People You Need
Corporate Search Partners brings your top candidates to CLOSURE.